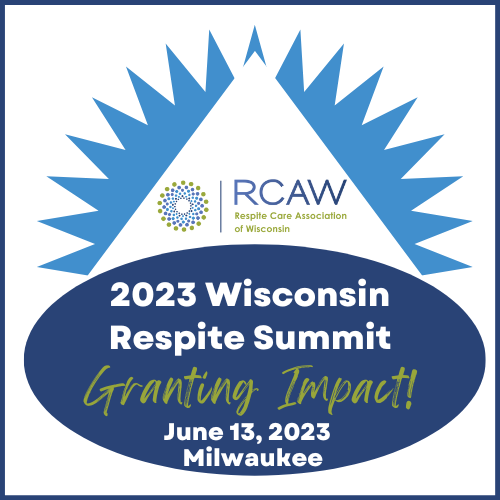 Join us at the 2023 WI Respite Summit at the Italian Community Center in Milwaukee, Wisconsin. 
There is a designated parking lot at the Italian Community Center with FREE PARKING for Summit attendees.
Registration and Breakfast will begin at 8:15 am, and our welcome commencement is set to start at 9:00 am. The Summit will wrap up at 3:00 pm, leaving us six hours with community partners, family caregivers, care recipients, and professionals from around the state to network and increase awareness of respite care and develop a renewed and continuing commitment to services for Wisconsin families. 
There is no fee to attend the Summit.