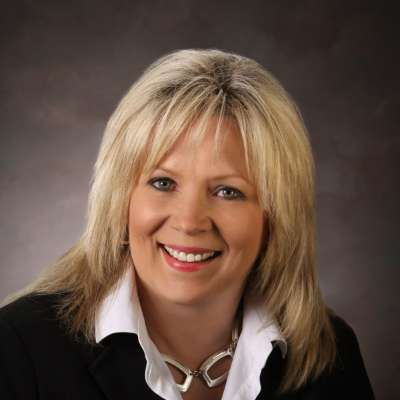 Lisa Schneider
Executive Director
Networking, budget, and fiscal management, contracts, strategic planning, representation of RCAW on councils and committees.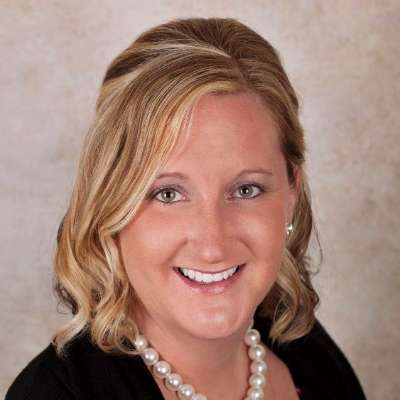 Rachel Watkins-Petersen
Project Manager
Marketing and communications, statewide presentations, webinars, and grant programs.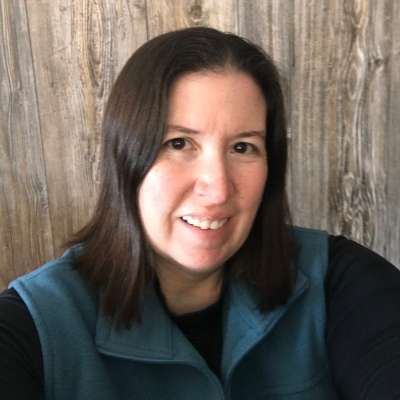 Val Madsen
Training & Development Specialist
Developing curriculums, specialized training development, statewide in-person training.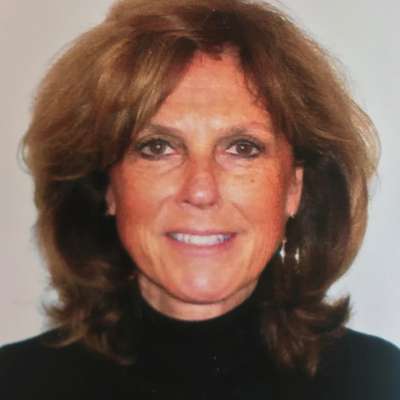 Margie Arpin
Business Office Manager
First point of contact, information and referrals, data collection and management, and accounting.
RCAW has a twelve-person Board of Directors that consists of caregivers, legislators, care recipients, and professionals.