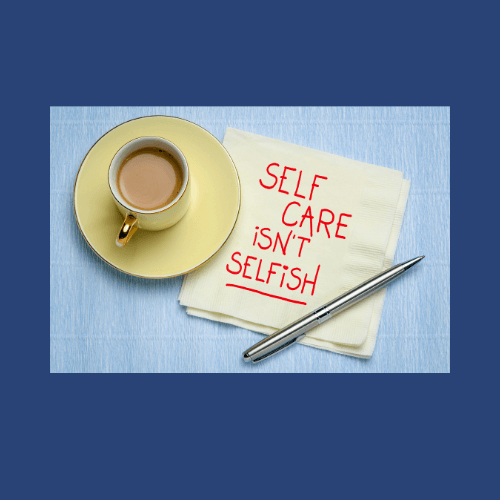 Family caregivers wear many hats. They do not get to punch-out after a full day shift of taking care of someone else's medical needs; but instead, it is a round-the-clock job. Family caregivers often wear many hats, and downtime doesn't exist. Their other responsibilities include cooking, cleaning, laundry, lawn care, snow removal, transporting others, and ensuring their home is accessible and safe for their loved ones.
Our Supplemental Respite Grant Program (SRGP) supports primary caregivers by providing $250 every 90 days (up to $1,000 per year) of funding for supplemental respite services. This grant allows you to hire the person of your choice to help you with housekeeping, meal prep, laundry, lawn care, snow removal, transportation, and technology.
Imagine being able to:
Take a special day to rest, fresh, and recharge while someone else helps you with household duties,
Use SRGP grant funds to pay for wheelchair ramps, grab bars, interior, and exterior accessible interventions, assistive technology, emergency response systems, home safety interventions, and technology to decrease isolation and increase social engagement,
Take respite in knowing someone else is helping with laundry and meal prep.
Getting a break from these duties isn't a luxury; it is necessary for caregivers' mental health. Affording to pay someone to provide supplemental services should not be a barrier to receiving the break you deserve.

Applicants complete the Eligibility Criteria Form (ECF) & the ADRC/County completes Supporting Documentation Form (SDF)


Once RCAW has notified the applicant (via email) that the ECF & SDF has been received, they will receive a link to the SRGP application.


RCAW will then send the applicant an email stating whether the application has been approved. Applicants receive awarded grant funds in 7-10 business days.

Applicants need to track expenses using the Grant Report. RCAW will email a link to this form to approved applicants.
Supplemental Respite Grant Eligibility Overview
Supporting Documentation Form: This is required to be completed by the applicable ADRC or county, showing that other supportive programs cannot serve the applicant. Appropriate supporting documentation will state that the applicant:
1. Has applied for a Long-term Care Waiver or other programs and not expecting to receive services or approval within thirty (30) days of the application,

2. Has been denied Long-Term Care Waiver support(s) or other programs that provide respite services,

3. Has been approved for Long- Term Care Waiver support(s) or other programs that provide respite services and has exhausted funds from said programs,

4. Has applied and is receiving LTC-Waiver supports. The applicant needs the flexibility to hire a family member or friend not covered by current funding supports. 

5. Has not applied for a Long-Term Care Waiver support(s) because they are ineligible for other supports. 
HOW TO APPLY FOR THE Supplemental RESPITE GRANT program
All applicants must have a valid email to apply for the SRGP.
More Questions?
If you have any questions about the Supplemental Respite Grant Program, your eligibility, or other resources, please contact RCAW Project Manager,
Rachel Watkins-Petersen
.