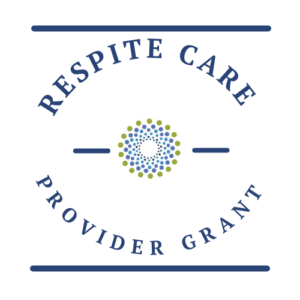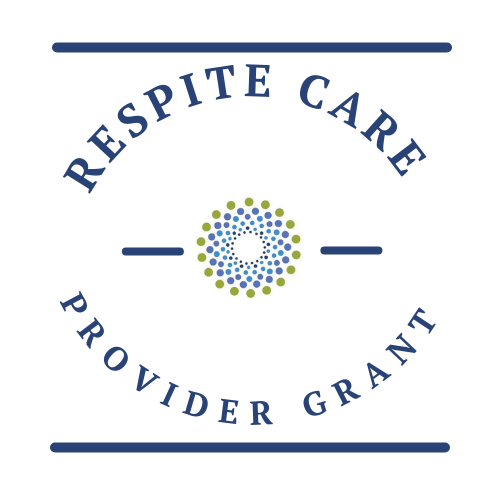 The Respite Care Association of Wisconsin (RCAW) is looking to fund direct respite care hours for underserved populations.
The Respite Care Provider Grants (RCPG) will be available twice a year to increase direct respite care services to existing or start-up programs that provide services to underserved populations. Priority is given to programs serving rural communities, Native American Tribes, Hispanic/Latino, African American, or Hmong families, Relatives as caregivers (i.e., Grandfamilies), and children and families in crisis (high risk for abuse and neglect). Other populations will be considered as well. A program is eligible to apply for this grant if it will be providing direct respite care in the next three months.
Important Dates Spring 2023:
02/13/2023 – Grant Application Released
03/31/2023– Grant applications are due by midnight CST.
4/17/2023 – Grant Awards will be announced.
8/31/2023– One-time Progress Report Due (1-page reporting on impact, participants served, and hours of provided respite care)
***This project was supported, in part by grant number 90LRLI0032, from the U.S. Administration for Community Living, Department of Health and Human Services, Washington, D.C. 20201. Grantees undertaking projects with government sponsorship are encouraged to express freely their findings and conclusions. Points of view or opinions do not, therefore, necessarily represent official ACL policy.

Criteria For Respite Care Provider Grants
The program must provide respite care in Wisconsin 
Grant requests should be $4,000 or less 
Grant funds should be used for direct respite services. Examples include:

Covering the program fees for individuals in the identified  populations

Creating new respite programs that target an underserved  population
Expanding existing programs to underserved populations
Staff costs, program supplies, activities, rental space, etc. that relate to providing respite to underserved populations
Grant Program Fraud Statement: RCAW funds the majority of its programs with state and federal funds. RCAW is responsible for ensuring funds are used for their intended purpose and in a manner to conduct the goals and objectives identified in the grant. RCAW reserves the right to deny a grant application if it suspects or detects fraudulent information contained on a grant application RCAW also reserves the right to report suspected fraud to the appropriate officials, and applicants will be banned from applying for grants in the future. They may be subject to repayment of said grant funds to RCAW. All parties involved in grant fraud can potentially be charged with government grant fraud. Using state and federal grant dollars for unjust enrichment, personal gain, or other than their intended use is a form of theft, subject to criminal prosecution. Read the Grant Program Detailed Fraud Disclaimer.