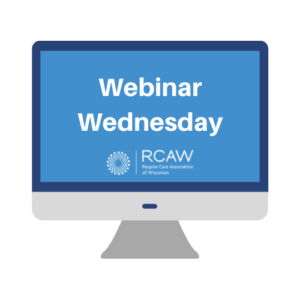 Register today for this 60-minute informative webinar regarding respite care in Wisconsin! RCAW staff will summarize how their programs, grants, FREE online training, and resources maximize other primary caregiver support programs. Webinar Wednesday will also host monthly guest speakers and subject-matter experts to educate viewers on various respite-related topics.
August 2023 Webinar Wednesday
Diversity, Equity, and Culturally Responsive Care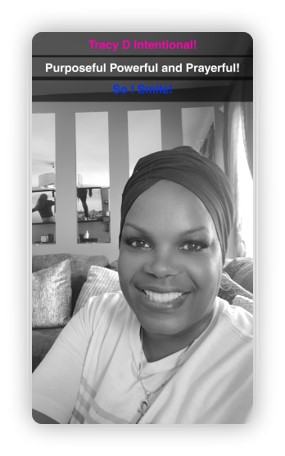 Guest speaker Tracy Dumas will discuss how communities can focus on diversity, equity, and culturally responsive respite care. Tracy is a graduate of RCAW's Bringing Respite to Your Community, and she brings over 20 years of combined expertise in Business, Social & Community Services, Special Education, and working with Juvenile Delinquency & At-Risk Youth.
Tracy aims to make a difference in her community while positively impacting those often left out or overlooked due to circumstances. Being at risk once herself and having mentors in her life have made an everlasting positive impact on who she is today and what she does tomorrow!