Overcoming Guilt with Enjoying a Break from Caregiving
A personal and professional perspective on Caregiving and Respite
My daughter was born in 1990.  At twelve months, I realized she didn't reach certain milestones.  From then until she was three, there were extensive doctor appointments, including: geneticists, neurologists, and numerous other doctors.  We finally got a diagnosis of Angelman Syndrome.  Until a couple of years ago, I cared for my daughter 24/7, with few opportunities for meaningful respite.  I then had opportunities to have paid support from others who would care for my adult daughter once we enrolled in a long-term care waiver program.  That changed our lives immensely.  However, enjoying time away from caregiving came with a cost.  My perception of being judged (and already having feelings of guilt) weighed heavily.  Not providing care 24/7 and taking week-long vacations were a significant departure from my round-the-clock care for my daughter.  However, there were times when my perception was real, and getting past that judgment has been challenging.
You never forget that feeling of others thinking you've become disengaged.  Especially when it is so far from the truth as there is a lot that goes into caregiving.  There are the obvious actions, i.e., bathing, feeding, grooming, activities, etc.  Yet, there is also the world of paperwork, monthly check-ins, annual recertifications, care of ward and financial accountability, managing quality of life opportunities, coordinating doctor visits, and so much more. 
In the end, it doesn't matter what anyone else thinks or perceives. Taking care of yourself with opportunities of respite is critical.  It is important to enjoy life outside of caregiving, especially when others around you have greater freedoms in being spontaneous. This is no reason to feel guilt.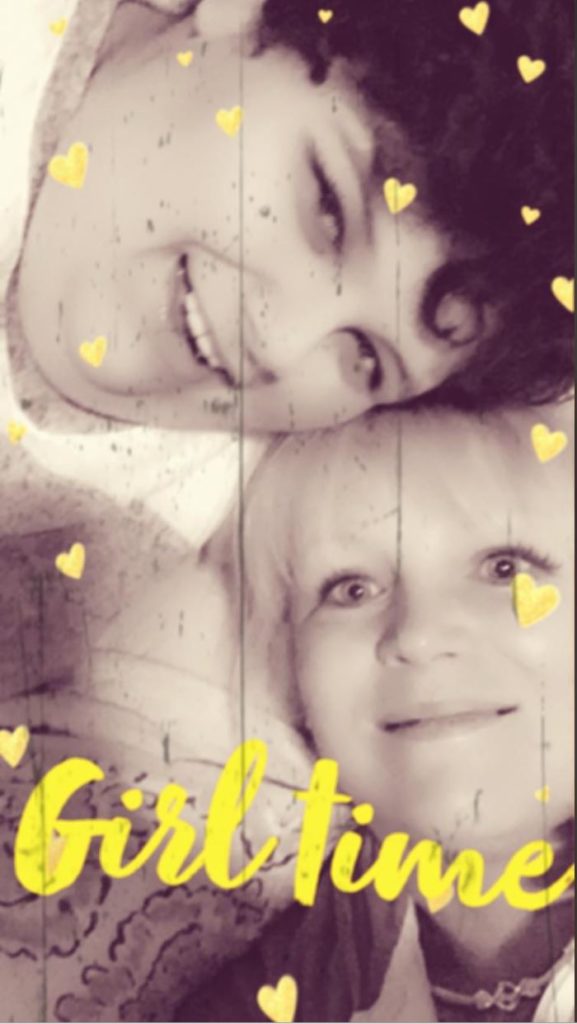 I can't imagine what it is like just to decide "Hey, let's go out for dinner and a movie tonight without having to align the sun, the moon, and the stars."
Fortunately, experts in the value of respite care and the common feelings of caregiver guilt say that there are several things you can do to eliminate or reduce the anxiety and free yourself to enjoy your "me" time.  For example¹:
Give yourself permission to enjoy your life –  Every human being needs and deserves some time to enjoy life, so give yourself permission to have some free time for all the things that give your life meaning and value. 

Realize the importance of your own physical and emotional health – Sometimes, you might feel that taking time away from your caregiving duties is selfish.  Caregivers who take the best care of their own physical and mental well-being also make the best caregivers.

Involve your loved one in respite care discussions – Be honest and upfront with your loved one right from the start about your need to use respite care services. Discussing your personal needs with them and explaining how respite care works can eliminate much of your guilt and anxiety.

Speak directly with respite care providers – You can also boost your confidence and reduce your sense of guilt by doing the following: talk with the respite care management and staff and ask any questions you might have; take a tour of the respite care location; learn about the specific services they provide; and become knowledgeable about their policies and practices.

Keep in touch when using respite care – Making frequent phone calls to your loved one when they are in respite care can also help ease your fears and reduce any feelings of guilt you might have. Should any problems or concerns arise during their stay, the care team members will always be happy to handle them for you.
¹https://www.saundershouse.org/article/8/22/2018/5-ways-caregivers-can-avoid-guilt-when-using-respite-care