The Top 5 Things You Need to Know About Respite Care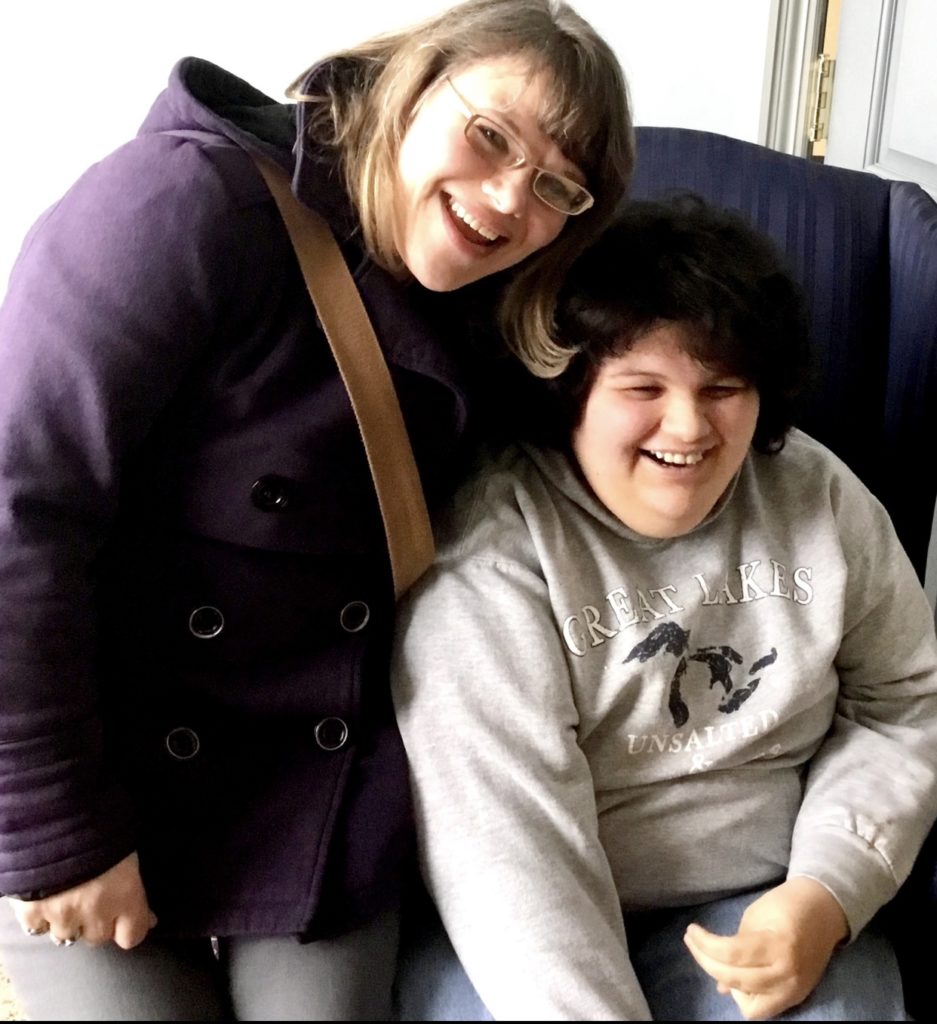 What is Respite Care? According to ARCH National Respite Network, respite care is "planned or emergency care provided to a child or adult with special needs in order to provide temporary relief to family caregivers who are caring for that child or adult." Respite care allows family caregivers an opportunity to rest, refresh, and recharge; as caregivers report, they often feel fatigued, burnt out, and exhausted.


Who Needs Respite Care? In Wisconsin, 580,000 family caregivers care for their loved one(s) living with intellectual/developmental disabilities (I/DD), brain injuries, emotional/behavioral disorders, physical disabilities, neurological disorders, memory impairments, and mental health disorders. Care recipients' ages are across the lifespan (child, adult, older adult) and have varying care needs. The backbone of the healthcare system in Wisconsin is the 580,000 family caregivers, and unlike personal care workers, certified nursing assistants, nurses, and doctors, they cannot go home after their shift. Instead, their shifts are 24 hours a day with no paid breaks.


Things Caregivers Can Do During Respite Care: Now that you know what respite care is and who it benefits, let's talk about what respite care might look like for people. Caregivers may choose to rest and take a nap, go for a walk, read a book, run errands, spend time with family or friends, watch TV, exercise, attend support groups, or attend their own medical and health appointments.


Respite Care Can Be Planned or Emergency Care: Respite care can look different for every family and situation. A family caregiver can plan for respite care as a one-time occurrence, a few days each week, or consecutive days in a row. Sometimes family caregivers hire in-home respite providers or choose a facility-based environment for the care recipient. Respite care also happens on an emergency basis. For example, family caregivers may have a medical emergency or may require respite to avoid a mental health crisis. A family caregiver may need to attend to another sick family member or attend a funeral. Ultimately, emergency respite care can prevent neglect or abuse if there is an urgent situation that needs to pull a family caregiver away from their normal caregiving responsibilities.


Respite Care is Just as Beneficial for Care Recipients: Respite care doesn't only benefit the caregiver; care recipients benefit just as much! Depending on the care recipient's age (child, adult, older adult), respite care gives them time away from their family caregivers, too, who are often burnt out and exhausted. When people are in the space of being fatigued and overwhelmed, they might be short, agitated, and start to resent their role as a caregiver. Care recipients may pick up on this vibe, and they need a break, too! Time away allows them to do meaningful and person-centered activities with the respite care provider.
For more information regarding respite care in Wisconsin, contact us at 608-222-2033 or email us at [email protected].